Yacca & Design Company worked for different project in this year, our business covering Hong Kong, Macao, Beijing, Shanghai, Guangzhou, Shenzhen, Wuhan, Xian, Nanjing, Dongguan, Nanning, Malaysia and other cities.
In the future, we will keep always be different and innovative spirit, provide a reliable and high quality design services to our customers.
Our recent project including cooperate with Orient Health Supplement packaging, HOHCS to design an Android application, Bloom Medic Beauty Clinic corporate identity system, CRMI Osteoremedy packaging, mediBEAUTY website image design, MTR Corporation (Shenzhen) Limited anniversary booklet design, Victoria University Graduation Ceremony decoration, CONVERSE retail shop image etc.
Please continue to browsing for more case study.
China Natural Remedy Co Ltd | Orient Health Supplement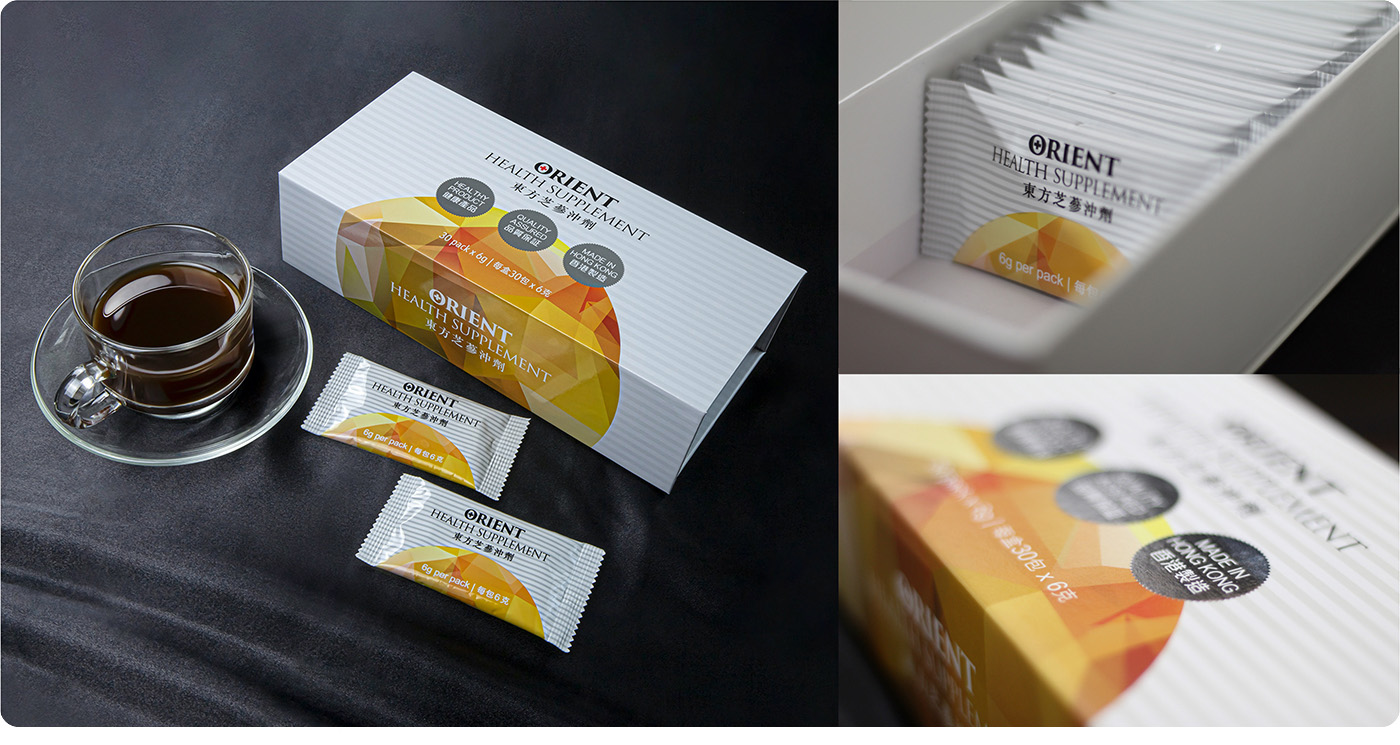 Orient Health Supplement is a healthy product, action for support vital energy, enhance immunity and improve deficiency. The production was authorized by China Natural Remedy Company Limited, and manufactured by HKIB - a wholly owned subsidiary company of The Chinese University of Hong Kong, one hundred percent made in Hong Kong. The product sell to different market in Mainland China, USA and Hong Kong. The packaging designed in simple and neutral style, display the brand name and product name very clearly with product features, to attract eye catching impression instantly.
This time, the duty of Yacca & Design Company is to design the packaging outlook and printing production. The packaging included the outer box and aluminium foil bag. The raw material is using 0.08mm aluminium foil and combined with OPP20, AL7 and CPE60. Through the different procedure and make it to a small sachet by pharmaceutical factory.
Usually, there has two kind of aluminium foil material, one is laminated aluminium (VMPET) and one is pure aluminium (AL). Laminated aluminium is cheap, but its covering and UV protection very poor, it may get wet if the quality period exceeded. The pure aluminium is expensive than laminated aluminium, but covering and UV protection more stronger, quality period much longer and won't be get damp. The Orient Health Supplement and other famous brands in the market are made by pure aluminium.
Haven of Hope Christian Service | Android Application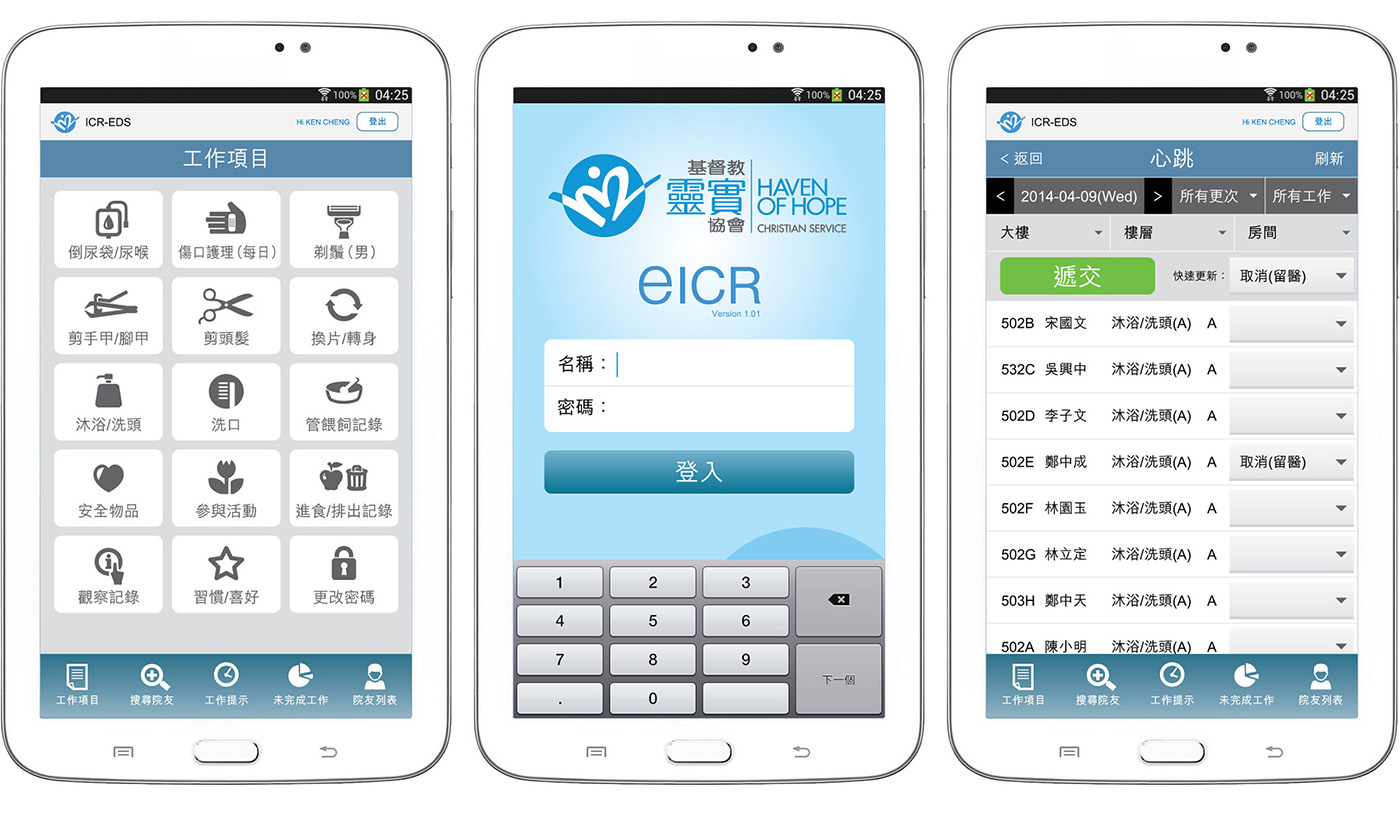 The Android platform has reached to 78.1% global market share in first quarter of 2014 and over a billion devices already. In new generation with technology and rhythm, Haven of Hope Christian Service also need to develop an application for elderly people.
Haven of Hope Holistic Care Centre especially designed to provide holistic care for the frail elders, chronically ill and cancer patients with an integrated approach in medical service and spiritual ministry. Through a quality medical and nursing team, state of the art care facilities and a tranquil environment, the Centre aims at bringing comfort, dignity and peace to the residents in face of physical illnesses and even death.
ICR Individual Care Record Management System can systemize and simplify all data entry, according to every patient's condition and set their own program. According to the settings and avoid making mistake, real time synchronize with the system precisely, easy to follow up by doctor and nurse. The user interface design are friendly and convenient to use without any training program.
Bloom Medic Beauty Clinic | Corporate Identity System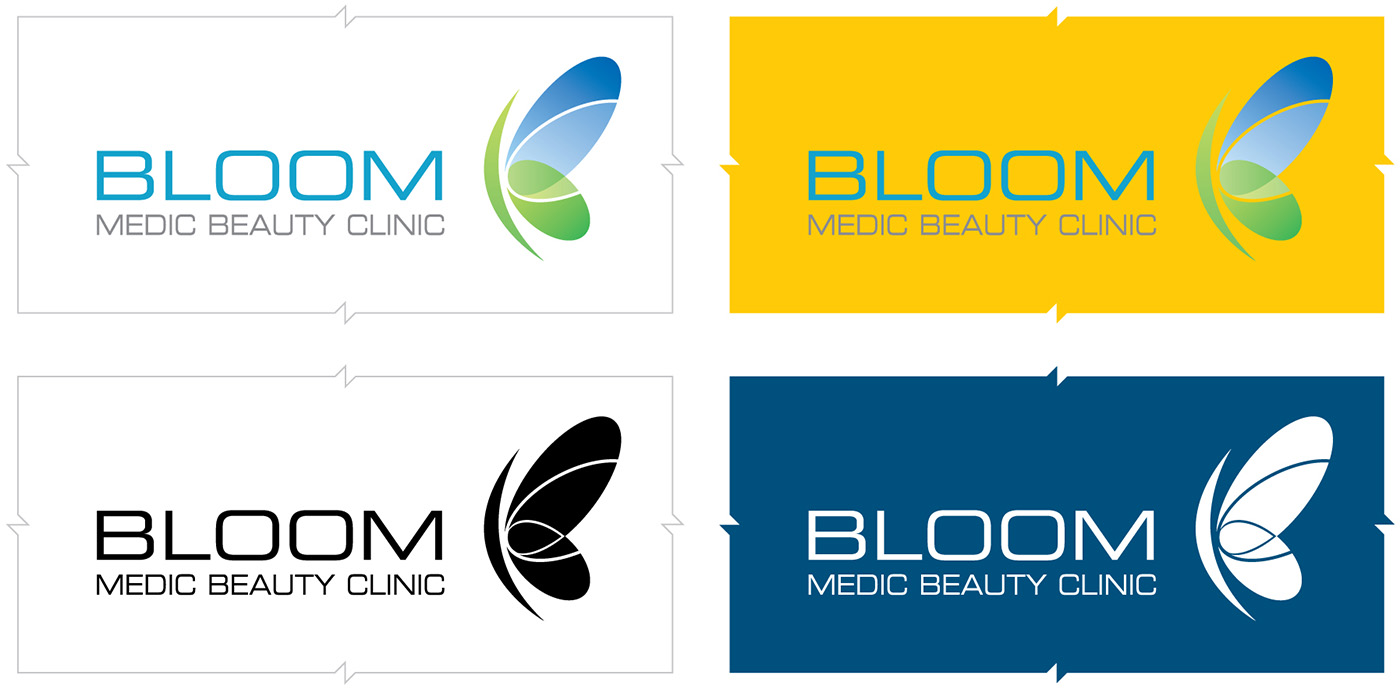 Bloom Medic Beauty Clinic providing the most advanced medical equipment in beauty industry. Providing quality, adhere honesty services and after-sales services in slimming and anti-aging treatments are their aims. Bloom Medic Beauty Clinic hope to lead the company philosophy for ladies in different ages giving proper skin care concept and exchange ideas.
Bloom Medic Beauty Clinic logo with simple, elegant, visual impact and harmony colour, represent the beauty, professional, reliable and medical concepts. Design to combine the brand positioning and corporate culture.
The beautiful metamorphosis is our concept, the butterfly letter B design represent company make a beautiful change, like a metamorphosis process of butterfly, like a dancing girl full of happiness.
CRMI | Osteoremedy Packing Design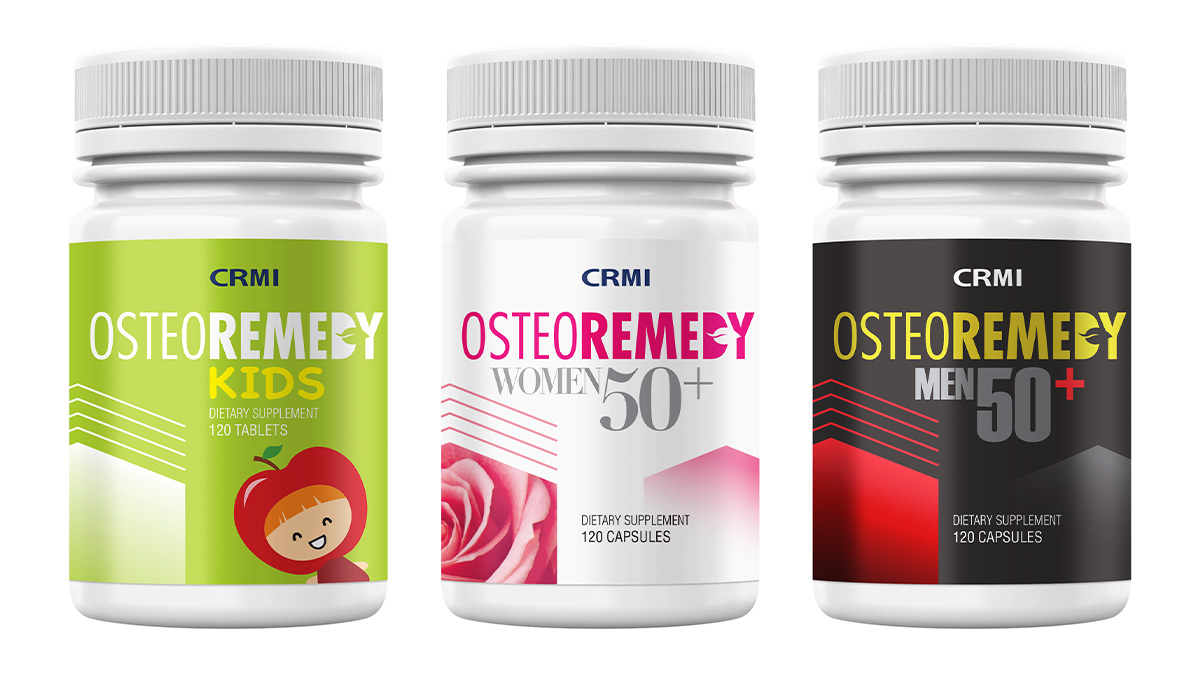 China Regenerative Medicine International Limited was listed on the Growth Enterprise Market of The Stock Exchange of Hong Kong Limited. CRMI is principally engaged in research and development of bio-medical healthcare products and medical techniques, the provision of the production and sales of tissue engineering products and its related derivatives; as well as sales and distribution of medical products and equipment. As a pioneer of biological tissue engineering and the industrialisation of regenerative medicine in the PRC, the Company focuses in four major core areas, namely cellular and stem cell therapy, tissue engineering, cosmetics and healthcare, medical equipment and other services.
"Osteoremedy" combined with stem cell aging theory and traditional Chinese medicine concept. Osteoremedy's ingredients including polygonum cuspidatum and grape seed extract. Polygonum cuspidatum extract rich in resveratrol, it can stimulate mesenchymal stem cell self-replication, prevent osteoporosis and reduce inflammation. Grape seed extract containing proanthocyanidins, it is a most effective natural antioxidants to clear a free radicals from our body, to promote bone marrow mesenchymal stem cell self-replication and prevent bone marrow mesenchymal stem cell aging, effectively increase bone density and fight osteoporosis loose.
Osteoremedy for kids, elderly women and men, packaging designed in consistent structure to present professional image, different design styles and outstanding product name for consumer easy purchasing. Directional graphic design to represent bone health enhancement, simple and clearly to display the product identity.
mediBEAUTY | Website Image Design

With over 10 years experience in natural beauty, mediBEAUTY is an one-stop healthy management centre, a members of MediFast international group. The group aim to good reputation and professional health management. They choose a high-end beauty technology, friendly courses design and professional follow-up team to provide customer beauty and healthy integration. A muscle age management, weight management, health treatment and diastolic pressure treatment to promote a "healthy inside out" philosophy.
We need to redesign the mediBEAUTY online image, re-integrate the existing sections and give all visitors to read the relevant contents more quickly. Our challenge is many of individual sections and contents, but the traditional template program cannot be applied, many different products and services pages need to work separately. In order to reach artistic and practical at the same time. Whole web designed with simple white colour tone, selected fancy picture and clear layout reveal a professional impression.
Victoria University Graduation Ceremony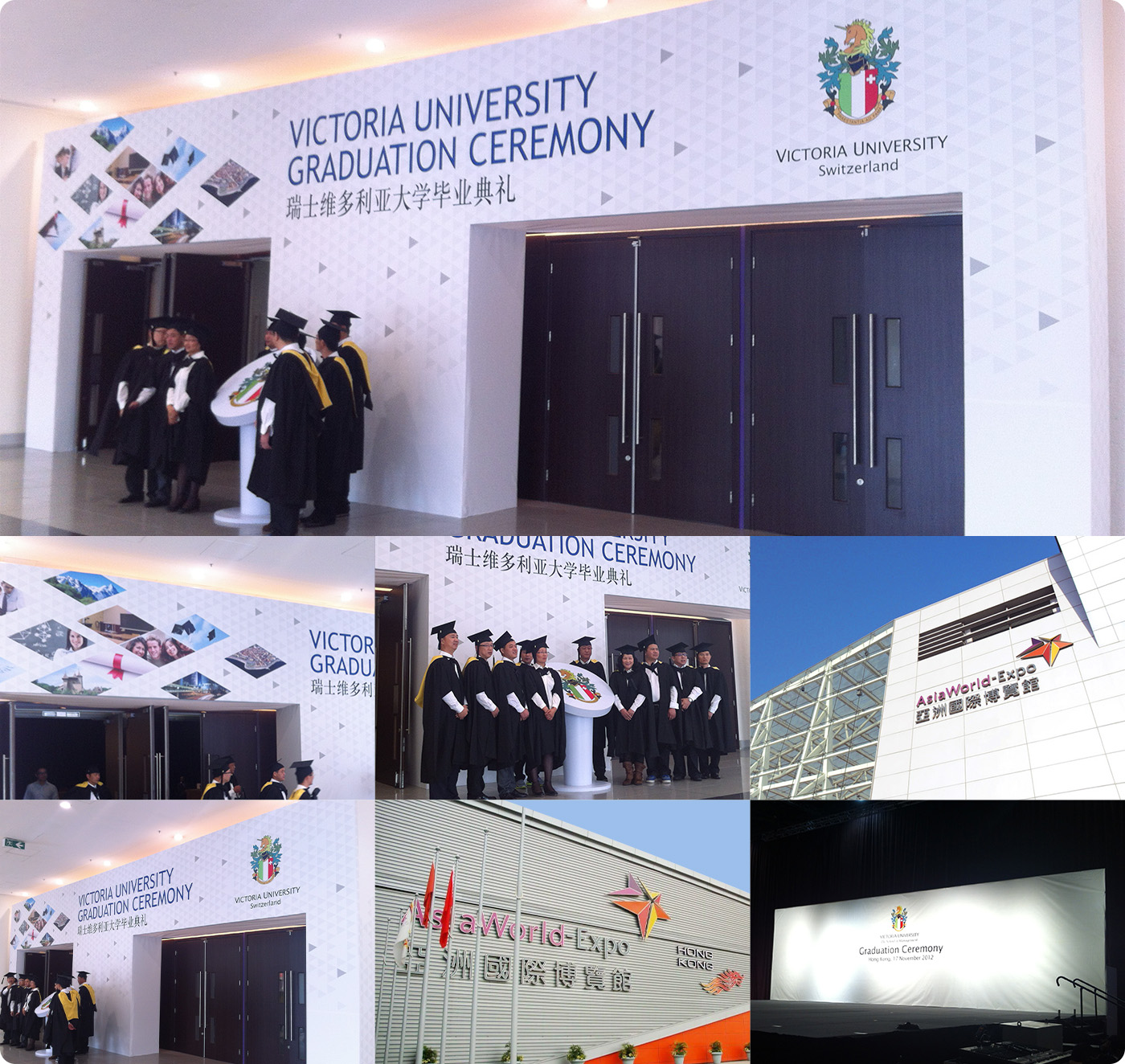 Victoria University is a higher education institutions approved from the government of Switzerland, the member of AACSB international management education association and the European business education committee, the predecessor was the queen of England and the government admitted British marketing management association and the British entrepreneur founded in 1860. Supported by Neuchâtel government Switzerland and Neuchâtel University's in July 25, 2002, and VU established. The VU has developed and introduce management degree programs (MBA, EMBA, DBA and PhD).
In November 17 last year, Victoria University held the 11th graduation ceremony in AsiaWorld-Expo, Hong Kong. They issue the MBA and DBA certificate to graduate student.
The graduate students and school management team are around the unique decoration design and take a photograph in front of grand hall. Victoria University will carry the dream of new students dream and fly again , they wish all students have a brighter future and wonderful day.
MTR Corporation (Shenzhen) Limited | Longhua line anniversary booklet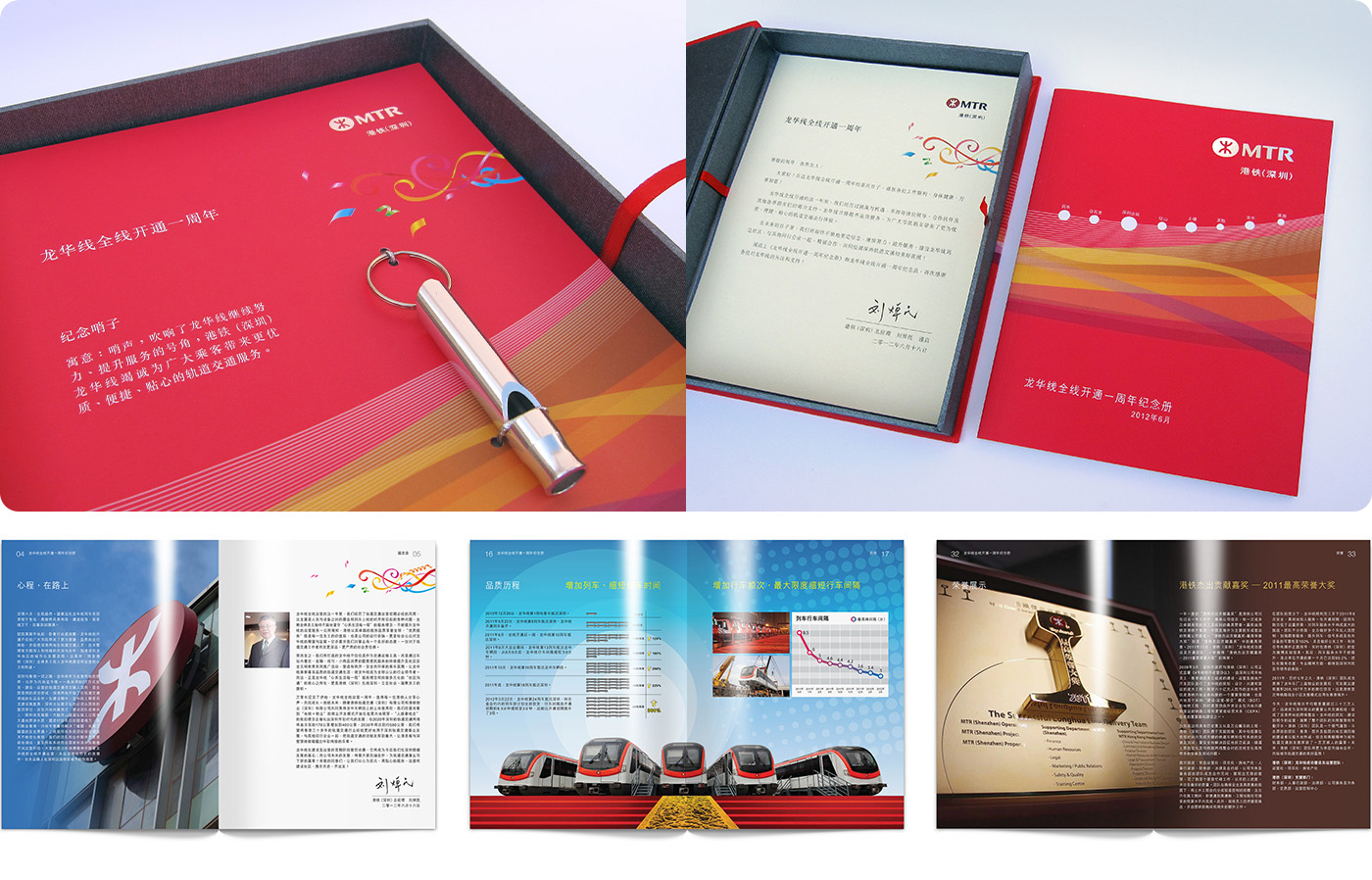 MTR (Shenzhen) Longhua line open up for one year with challenge and opportunity, they supported from the other parties to improve their services, bring more high quality, convenient and intimate transportation experience to Shenzhen citizens.
MTR's mantra is "caring for life's journeys", they got a great honor over the world with excellence service, "high quality service" is an employee's values and the company's life, is the public expectations and supervision of the Longhua line.
At the future, MTR will keep their faith continuously, work hard and to improve the railway service, to construct the Longhua line society, and co-operate with other enterprises to draw a wonderful plan for Shenzhen railway.
The reader of Longhua line anniversary booklet including Shenzhen Municipal People's Government, Transport Commission of Shenzhen Municipality and Shenzhen Municipal Public Security Bureau. The booklet design concept on red color for celebration, the gift box attach a whistle for souvenir, thats mean to call MTR keep to work hard and improve services with the whistles, bring more high quality railway services to all passengers.
CONVERSE | Retail Shop Image Design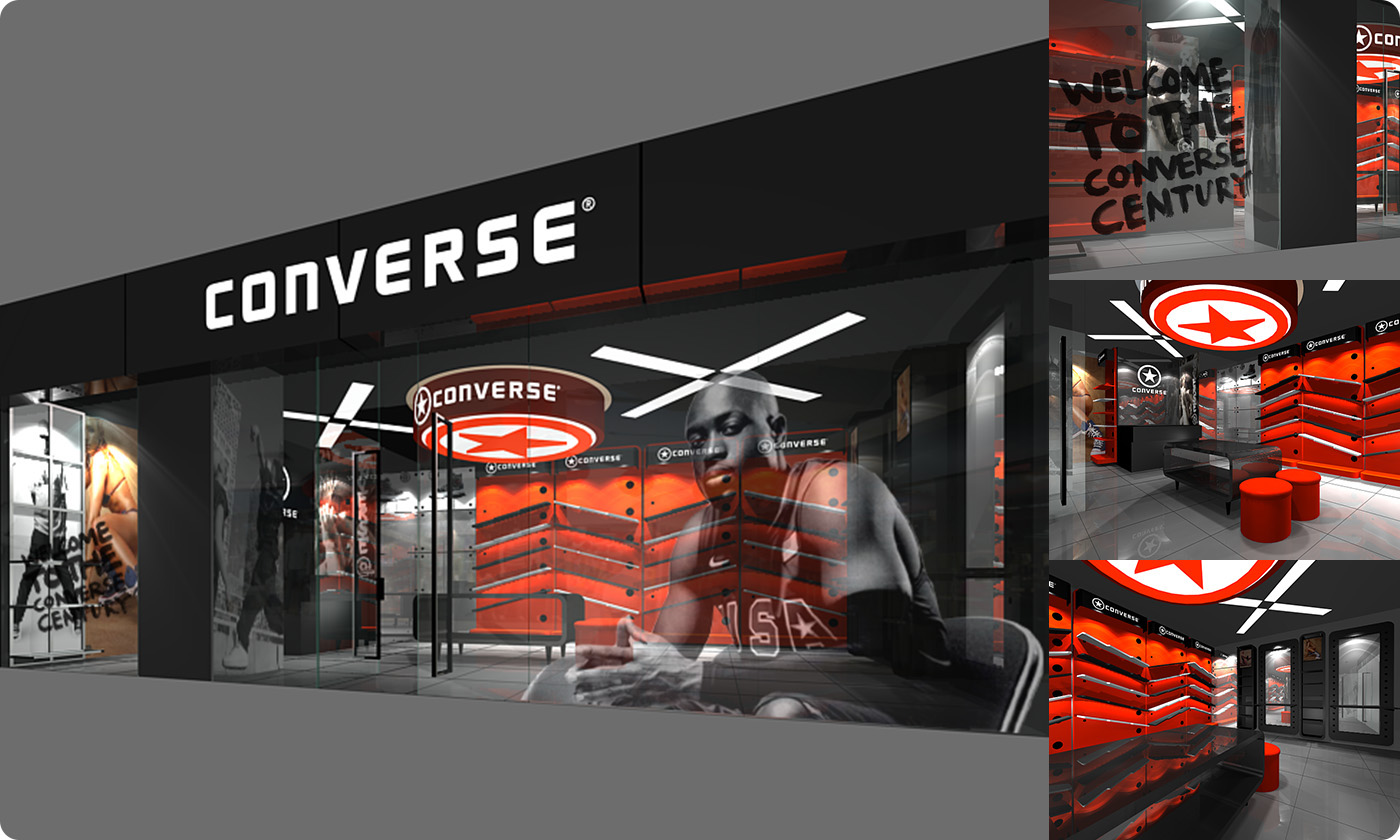 In present international brand of China, CONVERSE remains as a third import sports brand. CONVERSE set up an office in Beijing, Shanghai, Guangzhou, Shenyang, Chengdu, Wuhan and Xian, covering the northern, central, southern, northwest, southwest and northeast and other regions in China, to expand surrounding of cities, and set up an exclusive shop, counters and other retail shop, as a one stop service marketing network.
An exclusive image shop designed in American street culture style. Decoration mainly in black color tone, represent of rebel and passion of young people character. All kinds of products display neatly, capacious interior space make customers have a comfortable shopping environment.